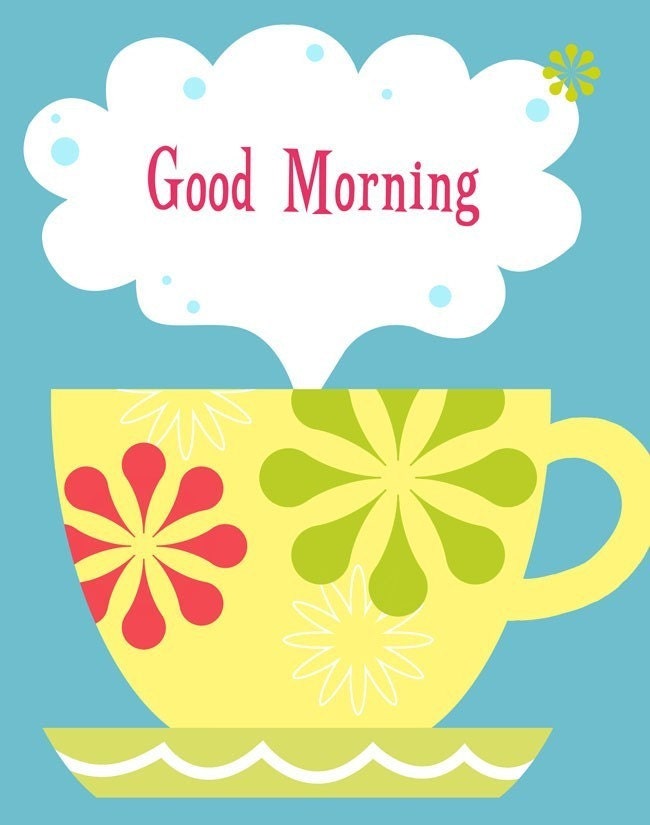 Every day brings with it the beautiful melody the birds sing,
a new reason for happiness,
a crisper taste for life,
challenges to be hurdled over,
shortcomings to be overcome,
projects to be completed,
quality time waiting to be spent with loved ones,
the opportunities are endless,
and it all begins after you enjoy that first cup of morning coffee.
Make the most of your day. Live. Breathe. Play. Laugh. Relax. Inspire. Motivate.
Like the Post? Share with your Friends:-